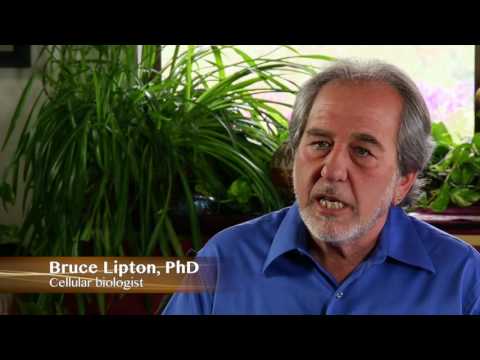 Description
Explore breakthroughs in quantum physics, genetics, energy medicine, and mind-body techniques. Meet acclaimed experts and practitioners; see inspiring healing stories; and discover how energy medicine is changing our health, our society, and our future!  Featuring: Bruce Lipton, PhD, cellular biologist; Lynne McTaggart, consciousness spokesperson; Beverly Rubik, PhD, biophysicist; the late, Candace Pert, PhD, neuroscientist;  Hyla Cass, MD, integrative medicine expert; Ron Lavin, MA, founder of One Light Healing Touch Energy Healing & Mystery School (See OLHT1.com); Kenneth Cohen, qigong master; the late, Gerald Epstein, MD, mental imagery expert; Linnie Thomas, HTCI;  Gary Renza, qigong instructor; and the late, Melodee Gabler, sound healing practitioner.
The 82 min. DVD Extended Edition – These additional segments are included in the 82 min. & DVD version: Sound healing; How the mind, heart and intentions affect our life and health;  Effective self-healing practices, including: Running Energy™  with Ron Lavin, MA; sound work with Melodee Gabler; mental imagery with Gerald Epstein, MD; and qigong with Gary Renza + Bonus Material (17 min).
The 60 version can be seen on Gaia.com and Amazon.
The 82 min. version can be seen on Amazon and Beyond Words. 
REVIEWS FOR THE DOCUMENTARY:  TELLY AWARD WINNER!   PREMIERED AT THE WOODSTOCK MUSEUM FILM FESTIVAL
"An important contribution to helping us understand how holistic healing practices reawaken our consciousness, humanity, and oneness." — Karen D. Saroop, The Green Brain Initiative
"A wonderful and inspiring documentary." – Marilee Burrell, Natural Awakenings magazine.
"Advances in quantum physics have led to a new respect for energy-based healing, which relies on noninvasive mind-body techniques. A good introduction to alternative practices." — Candace Smith/Booklist
"The Healing Field is a deeply meaningful and informative film. This is the kind of film that needs to be seen over and over again because of the depth of the message. I especially enjoyed the ending where it calls for unity. Transforming the self, transforming the world. Thank you Penny for making this film."- Joan Baird, LCSW-R
"This is one of the best films I have seen concerning biofield therapy and energy medicine. The simple explanations and examples are so easy to understand. The speakers are physicists and well-known experts in the science of energy medicine. This film makes real something I have long believed to be a necessary part of our Western medical practices." – Linnie Thomas, HTCI
"The Healing Field is FABULOUS!!! I especially love how the experts give the scientific evidence for energy healing in a language that we who are not scientists can clearly understand!" – Mary Kay McGraw, LMT
THE BOOK – THE HEALING FIELD: Exceptional Healing Practices To Change Your Life – is based on my documentary, THE HEALING FIELD and is available on Amazon, Feb. 2020, as a trade paperback and ebook.  It is an ideal companion to my documentary.

REVIEWS FOR THE BOOK: "A well-documented and credible voice that not only challenges the paradigms of Western biomedicine, but also offers detailed maps of many of the major healing modalities emerging in our time. If you are trying to make sense out of the contemporary health and healing scene, this is superb resource."- Rick Jarow, author, Creating the Work You Love, and In Search of the Sacred.
"Penny Price Lavin has brought together renowned experts in the role of consciousness and energy healing to create a comprehensive and inspiring overview of the subject.  Integrating scientific knowledge with traditional wisdom, this book is a must for anyone interested in the alternative approaches to health."- Peter Russell, author, The Global Brain and From Science to God.