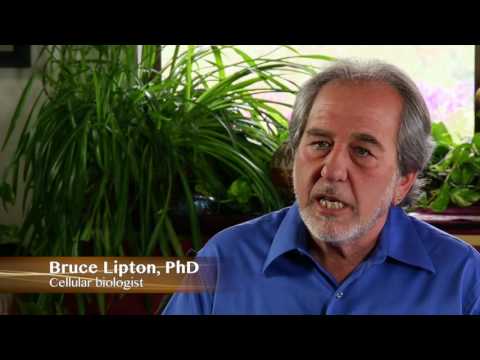 Description
Explore breakthroughs in quantum physics, genetics, energy medicine, and mind-body techniques. Meet acclaimed experts and practitioners; see inspiring healing stories; and discover how energy medicine is changing our health, our society, and our future!  Featuring: Bruce Lipton, PhD, cellular biologist; Lynne McTaggart, consciousness spokesperson; Beverly Rubik, PhD, biophysicist; the late, Candace Pert, PhD, neuroscientist;  Hyla Cass, MD, integrative medicine expert; Ron Lavin, MA, founder of One Light Healing Touch Energy Healing & Mystery School (See OLHT1.com); Kenneth Cohen, qigong master; Gerald Epstein, MD, mental imagery expert; Linnie Thomas, HTCI;  Gary Renza, qigong instructor; and the late, Melodee Gabler, sound healing practitioner.
The 60 or 82 min. versions can be seen on PBS, Gaia.com, Amazon, and Beyondword.com

THE BOOK: I am currently writing on a book on the documentary, which will have the same title.  It should be available in 2019. Please contact me if you'd like to be on the mailing list for the book. Thank you!

THE DVD: The 82 min. Extended Edition – These additional segments are not included in the 60 min. version, but can be seen on the 82 min. version or the DVD. They include: Sound healing; A segment on how the mind, heart and intentions affect our life and health; And a segment teaching powerful self-healing practices, such as Running Energy™  with Ron Lavin, MA; soundwork with Melodee Gabler; mental imagery with Gerald Epstein, MD; and qigong with Gary Renza. + Bonus Material (17 min) Additional interviews including Larry Dossey, MD, and self-healing practices with Gerald Epstein, MD, and Rollin McCraty, PhD.
REVIEWS & AWARDS:   TELLY AWARD WINNER!    •    PREMIERED AT THE WOODSTOCK MUSEUM FILM FESTIVAL
"An important contribution to helping us understand how holistic healing practices reawaken our consciousness, humanity, and oneness." — Karen D. Saroop, The Green Brain Initiative
"A wonderful and inspiring documentary." – Marilee Burrell, Natural Awakenings magazine.
"Advances in quantum physics have led to a new respect for energy-based healing, which relies on noninvasive mind-body techniques. A good introduction to alternative practices." — Candace Smith/Booklist
" Filmmaker Penny Price has brought together the great minds and healers of this era to create a masterpiece which will surely positively affect the lives and happiness of millions of people throughout the world." – Jack Lim, Qigong Grand Master
"The Healing Field is a deeply meaningful and informative film. This is the kind of film that needs to be seen over and over again because of the depth of the message. I especially enjoyed the ending where it calls for unity. Transforming the self, transforming the world. Thank you Penny for making this film."- Joan Baird, LCSW-R
"This is one of the best films I have seen concerning biofield therapy and energy medicine. The simple explanations and examples are so easy to understand. The speakers are physicists and well-known experts in the science of energy medicine. This film makes real something I have long believed to be a necessary part of our Western medical practices." – Linnie Thomas, HTCI
"The Healing Field is FABULOUS!!! I especially love how the experts give the scientific evidence for energy healing in a language that we who are not scientists can clearly understand!" – Mary Kay McGraw, LMT