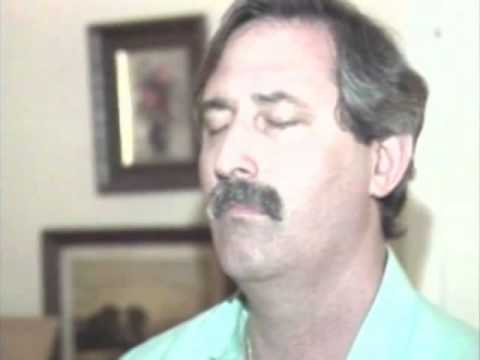 Description
A DOCUMENTARY with Ron Lavin, M.A, a renowned healer. Experience transformation and spiritual well-being through healing meditations and visualizations; learn hands-on healing techniques to access, strengthen and apply healing energy from Source. Lavin is Founder & Director of One Light Healing Touch, an International Energy Healing and Mystery School, which are located in the US and Germany.  (See OLHT1.com)
The documentary presents selected practices and techniques used in the school, which are drawn from Holistic, Esoteric and Shamanic traditions. Lavin has participated in five "landmark" distant-healing studies with the National Institutes of Health and he has been featured internationally in the media. The documentary is produced, directed and written by Penny Price.
Viewers report feeling 'healing energy' on the program!
"A rare & exceptional healing video which presents "how to" exercises, so the viewer can easily integrate his work. Network production quality."— UPLIFTING FILMS.
Item Name: ONE LIGHT HEALING TOUCH – DVD  (Standard Def)  Not currently available.  Contact Penny.
Item Number: A3