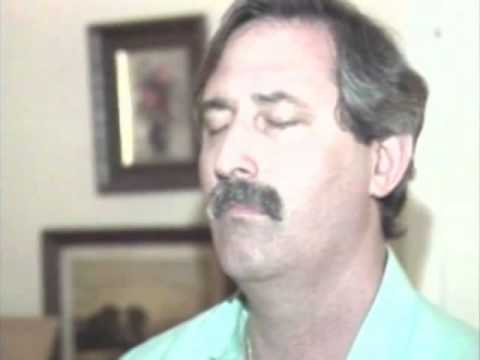 Description
A DOCUMENTARY with Ron Lavin, M.A, a renowned healer. While the technical quality of this archival footage is not high-quality, it is from compelling workshops and television interviews in 1996.  Lavin is the Founder & Dir. of One Light Healing Touch Energy Healing and Mystery School, which are located in the US and Germany. The training teaches advanced techniques for healing oneself and others. Ron has participated in five "landmark" distant-healing studies with the National Institutes of Health and he has been featured in the media internationally, including the award-winning documentary, The Healing Field.  (For more information, visit: OLHT1.com)
This Program Explores: The process of accessing and applying healing energy; The process of hands-on healing; How auras and energy centers connect us to life; and Practices for self- healing.
Produced, directed and written by Penny Price.
Viewers report feeling 'healing energy' on the program!
"A rare & exceptional healing video which presents "how to" exercises, so the viewer can easily integrate his work. Network production quality."— UPLIFTING FILMS.
"Ron Lavin interweaves Divine inspiration with heartfelt compassion to create transformational healing experiences." – Peter Russell
Item Name: ONE LIGHT HEALING TOUCH – DVD  (Standard Def)
Item Number: A3