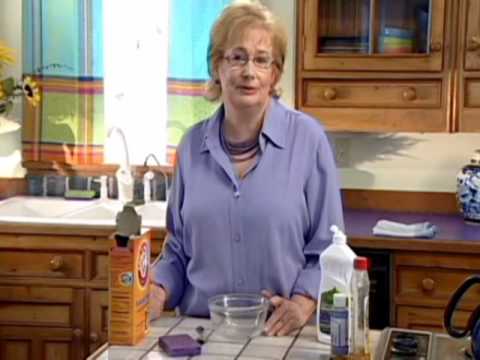 Description
Learn specific step-by step, easy instructions for non-toxic home formulas with Annie B. Bond, a best-selling author and renowned expert.
The program includes:
GENERAL CLEANING – Appliances, tiles, bathroom spaces, pots, washing produce;
BODY-CARE – Facials, toners, moisturizers:
FABRIC CARE – Detergents, fabric softeners, natural fabrics:
ENHANCING OUR FIVE SENSES – Natural product benefits;
SAFE PEST CONTROL – Ants, moths, ticks, fleas:
NONTOXIC GARDEN PRODUCTS – Weeds, pests, plant fungus.
Annie B. Bond is the author of: Home Enlightenment; Better Basics for the Home; Clean & Green; and The Green Kitchen Handbook.
"Annie brings science down to earth, showing ways to create personal and planetary health. Her work is indispensable." — Healthy Living Magazine.
"I have followed Annie's sound advice for years."— Jeffrey Hollender, Pres. of Seventh Generation, Inc.
Item Name: Home Enlightenment Made Easy – DVD (Standard Def)
Item Number: A4