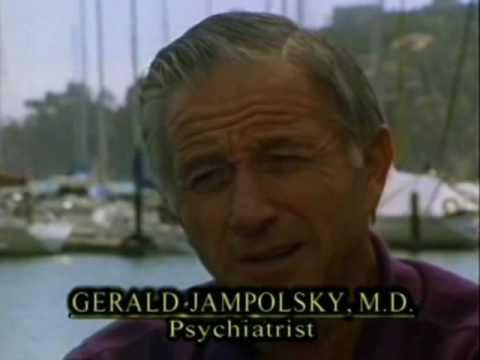 Description
SPECIAL EDITION: TWO PROGRAMS ON ONE DVD!
A COURSE IN MIRACLES Documentary:  (60 min)
With Marianne Williamson, Dr. Gerald Jampolski, and Kenneth Wapnick.
Since its publication in 1975, the book, A COURSE IN MIRACLES, has sold more than 2 million copies and has been translated in numerous languages. This documentary, shot on location, spans a seventy-year period in the life of Course founder, Helen Schucman, and includes dramatized segments of the visions and dreams that led to her actual "scribing" of The Course.
Learn how the Course has transformed millions. Discover the channeled teachings of Jesus and how releasing fear and practicing forgiveness creates miracles of peace, love, and healing. Learn how the Course came into being, meet people whose lives have been changed and gain understanding into some of the major principles of the Course.
Produced, directed and written by Penny Price.
*** Video Librarian.
"This is the best film ever done on the Course." — Elda Hartley, The Hartley Film Foundation.
"This well-done documentary traces the remarkable birth & evolution of ACIM. Schucman's eloquent words are spoken by the wonderfully distinctive Glynis Johns. Williamson, Jampolsky & Wapnick speak well and movingly. This documentary should tempt seekers and non-seekers alike."- NAPRA REVIEW
INTERVIEW WITH KENNETH AND GLORIA WAPNICK: (60 min)
An fascinating studio interview hosted by Corinne Edwards with Kenneth and Gloria Wapnick.  They are the foremost teachers on the Course and they explain a variety of key concepts of the work. (Kenneth Wapnick has passed away since this interview was recorded.)
Item Name: A COURSE IN MIRACLES – Spiritual Principles of Love and Wisdom. – Special Edition: DVD (Standard Def)
Item Number: B2