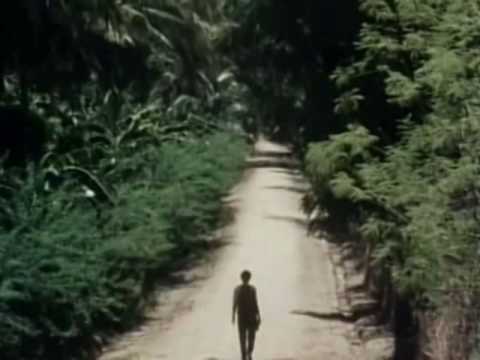 Description
SADHANA: Back to The Source (80 min.)
A POWERFUL DOCUDRAMA: A must for all spiritual seekers interested in India's legacy and it gives insight into the living spirit of Hinduism. The program has been compared to SIDDHARTHA and MEETINGS WITH REMARKABLE MEN.
Travel through exotic India with a Western Seeker. See sacred religious events like the Kumbha Mela, which takes place every 12 years.  Meet extraordinary Holy-men;  Bede Griffiths, Bhairav Muni, Swami Shyam and Swami Premananda, and listen as they discuss the meaning of life. This feature film was seen on the Canadian Broadcasting Channel. It features stunning visuals and and unforgettable music. Produced by Jean-Pierre Piche.

"Breathtaking. It teaches us to understand the world by understanding the self."- Toronto Festival.
"A compelling docudrama and spiritually uplifting film." – Montreal Gazette.
Item Name: SADHANA – DVD (Standard Def)    (Has English and French versions on 1 DVD.)
Item Number: B3