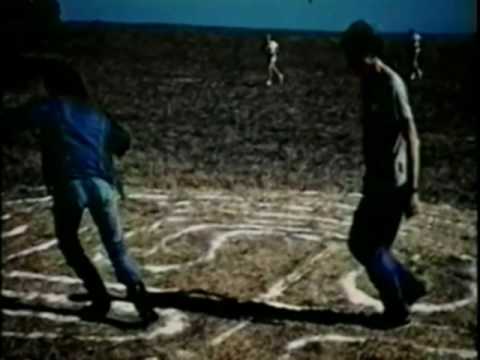 Description
TWO *** PROGRAMS ON ONE DVD!
LABYRINTHS: THEIR MYSTERY AND MAGIC  (60 min)
With Richard Feather Anderson, Jeff Saward, and Robert Ferre. Discover the power and history of Labyrinths. Hear extraordinary stories of the power, transformation and healings that have occurred after walking labyrinths. Learn their history, how to build and walk them, and a powerful labyrinth chakra meditation. Produced, directed and written by Penny Price.
"Labyrinths are temples that can help initiate us into remembering what our destiny is as a species"- R.F. Anderson.
"Beautifully produced. Provides an engrossing glimpse into labyrinths" – Geomancer's Booksource.
*** VIDEO LIBRARIAN.
DRAGONQUEST: SACRED SITES OF BRITAIN  (52 min)
With John Michell & Sir John Trevelyan. Discover the mysteries of the ley lines, the earth's chakra system, the "Paths of the Dragon", and the sacred symbolic myths associated with these magical sites. Includes Stonehenge, Avebury, Glastonbury, Iona, Lindisfarne, and a multitude of stone circles in England. Produced by Lou Montgomery.
*** – VIDEO LIBRARIAN 
Item Name: LABYRINTHS & DRAGONQUEST – DVD (Standard Def)
Item Number: B4