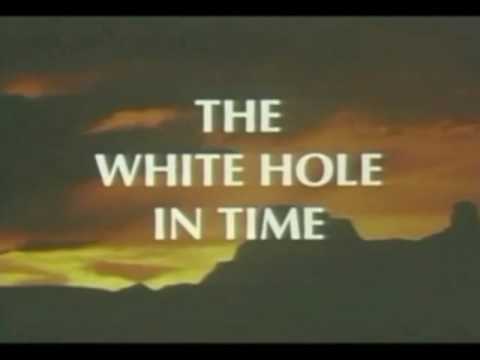 Description
THE TWO CLASSIC PROGRAMS WITH PETER RUSSELL ON ONE DVD!
The inspired, classic exploration of human evolution and global consciousness.
THE GLOBAL BRAIN (35 min)
In this highly-acclaimed and popular audio-visual presentation Peter Russell explores the idea that the Earth is an integrated, self-regulating living organism and asks what function humanity might have for this planetary being. Years before the WorldWide Web was conceived of, Russell suggested that computer networks and telecommunications would led to the formation of a "global brain"—a leap in evolution as significant as the emergence of life itself. Moreover, Russell showed that the essence of this leap is inner spiritual evolution, and that only through such a shift in consciousness will we be able to navigate the global crisis now facing us.
Using a rich variety of visual images and specially generated graphics, this award-winning video presents an inspiring and optimistic vision of humanity's future in a dynamic and captivating form. Praised by educators and politicians, and used by many international corporations, "The Global Brain" is compelling, challenging and above all timely.  Russell says- "We are at a critical threshold, an evolutionary leap in consciousness where humanity might begin to use its combined intelligence in a positive way as a "global brain." Music by IASOS.
**** Video Rating Guide.   
THE WHITE HOLE IN TIME (28 min)
Peter Russell explores the evolutionary patterns behind our ever-accelerating rate of development, and asks: Why is it that a species that is in many ways so intelligent also behave in ways that are seemingly so insane?  Using hundreds of images that span the breadth of creation, this beautiful and moving audio-visual production shows that the global crisis now facing is, at its root, a crisis of consciousness. The next great frontier is not outer space, but inner space. We could, it concludes, be on the threshold of a moment towards which life has been building for billions of years — an evolutionary climax far more profound than most of us have ever dared imagine.  Stunning visuals and music. Music by Vangelis
"Spell-binding, A beautiful synthesis."— Larry Dossey, MD.
"A celebration of the emerging humanity"— Gary Zukav.

Peter Russell – He has degrees in theoretical physics, experimental psychology, and computer science from the University of Cambridge in England, and Peter has written ten books, including; The Global Brain Awakens, Waking Up in Time, and From Science to God: A Physicist's Journey into the Mystery of Consciousness.
Item Name:  The Global Brain/ The White Hole in Time– DVD (Standard Def.)
Item Number: B5